People don't buy products, people buy brands. That's what good branding does for your business. In a competitive global market, good branding gets you remembered through a positive brand recall, and sends your market share skyrocketing.
Our core
branding principles

are centred around the following
From creating a brand personality, brand architecture to crafting the whole brand story, effective branding allows your customers to immerse in a meaningful user experience as they embark on the journey with you.
As maestros in the field of branding (and rebranding), we are dedicated to planning and executing a wholesome brand experience for your business. Let us bring your imagination and brand aspirations to life through our user-driven branded interactions branding model.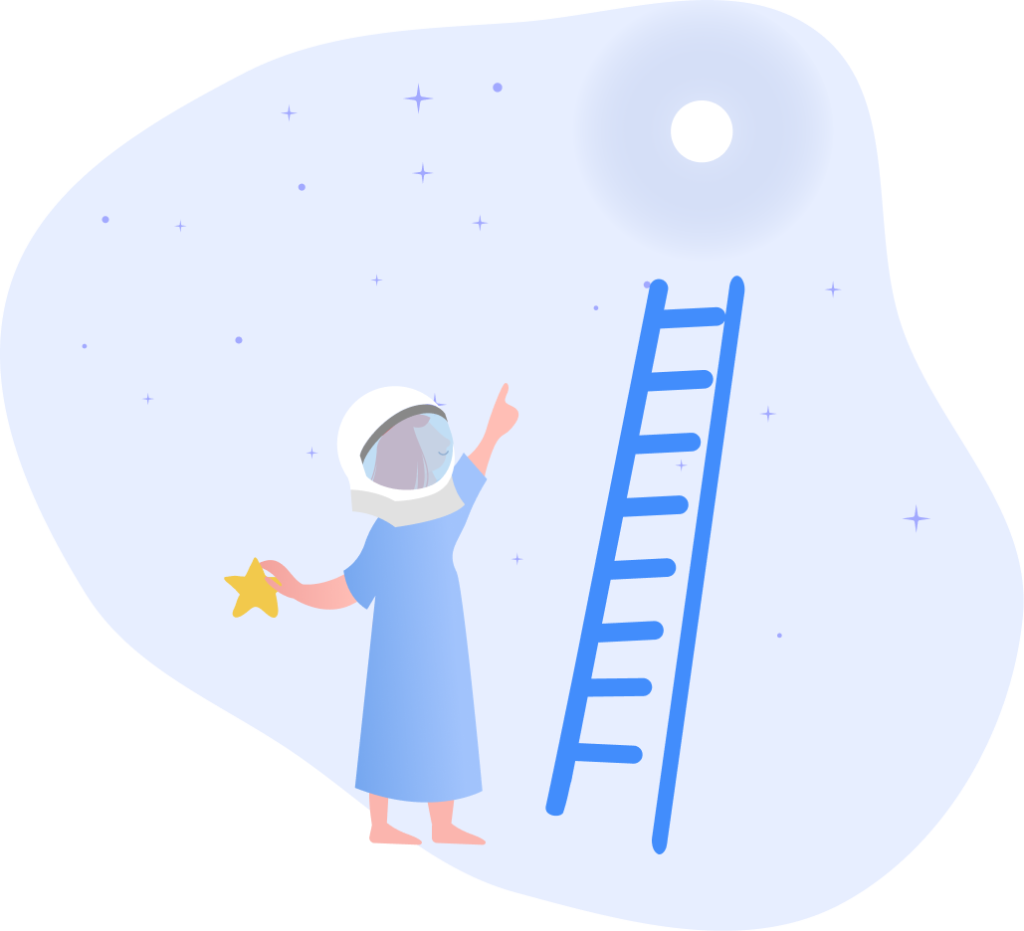 Break new verticals and achieve the best branding for your business.
Speak to our brand strategists today