Fashion has evolved and transcended many cultural and societal boundaries over the years. It is among the world's largest consumer industries and fashion brands will only continue to thrive even in times of crisis. It's true, Malaysian fashion designers are selling fashionable face masks for you to spice up your style while we battle COVID-19. From eCommerce fashion businesses to retail stores, this industry has seen major shifts and trends over recent years. Moreover, the world of fashion doesn't fall short when it comes to brilliant marketing campaigns. Gentle Monster, Maqilla Boutique, Tommy Hilfiger, Savage x Fenty and À LA MODE are just some of the few brands with marketing campaigns that we love. Sit tight as we bring you through a ride of effective marketing strategies in the fashion industry.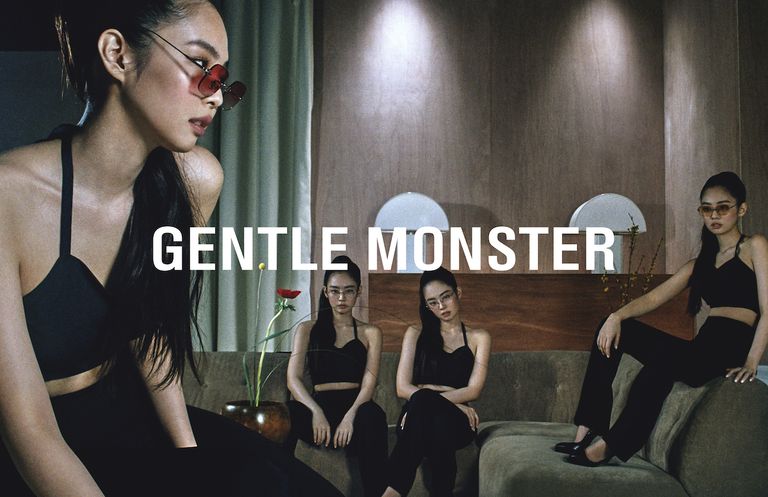 Photo courtesy of MarieClaire
Jennie from Blackpink is the new face of well-known eyewear brand, Gentle Monster. The 24-year-old rapper took it to Instagram to break this news when she posted '9 ways to style with your Jentlemonster' of 59 selfies in the span of 15 minutes. Each series of photos features the way she'd style her Gentle Monster sunglasses and these easily raked up minimally 3 million likes on each series. Plus, Jennie almost instantly trended worldwide on Twitter. And trust me, this was only the beginning. Bringing her childhood dollhouse dreams to life, the South Korean eyewear brand even created a pop-up store that boasts a half-scaled façade named Jentle Home. This fantasy-like house even features a living room, a bedroom and even a kitchen — all styled to Jennie's preference. Of course, the eyewear collection is highlighted in specific areas of the house. Jentle Home is not only a smart way to gain footfall at Gentle Monster's physical retail store in Seoul, but it is also extremely aesthetically pleasing and could easily be adapted into a mini-scaled version for their PR kits! This Gentle Monster x Jennie Kim collaboration has to be one of the biggest yet the fashion world has seen this year.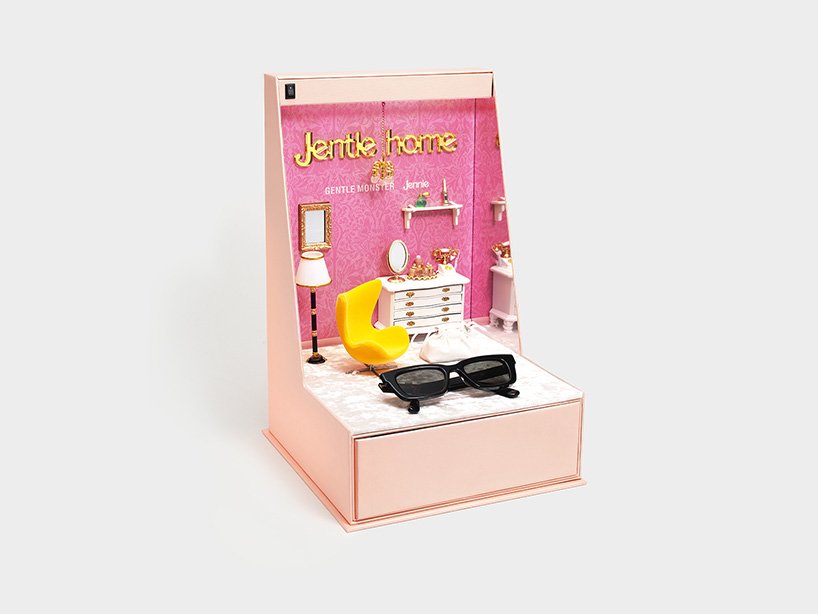 Photo courtesy of DesignBoom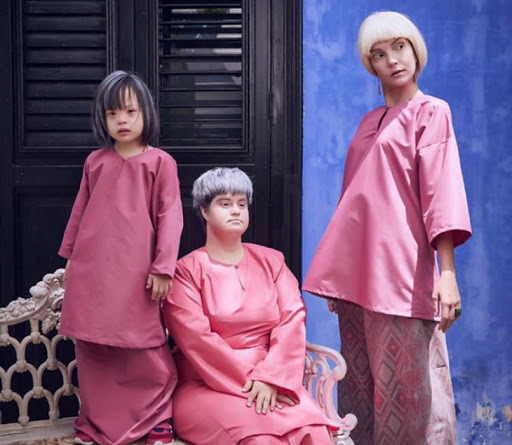 Photo courtesy of Pamper.my
This home-grown brand, Maqilla Boutique, is a Malaysian fashion brand that featured models with down syndrome for its Raya campaign in 2017. 'You are your own kind of beautiful' was the slogan of this campaign, in the hopes to drive awareness for down syndrome. Taking it a step further, Maqilla Boutique also donated RM10 to the Down Syndrome Association with every purchase from Maqilla's Raya Basic Collection. This was how Maqilla Boutique had spread the message of how everyone can indeed be beautiful in their own way!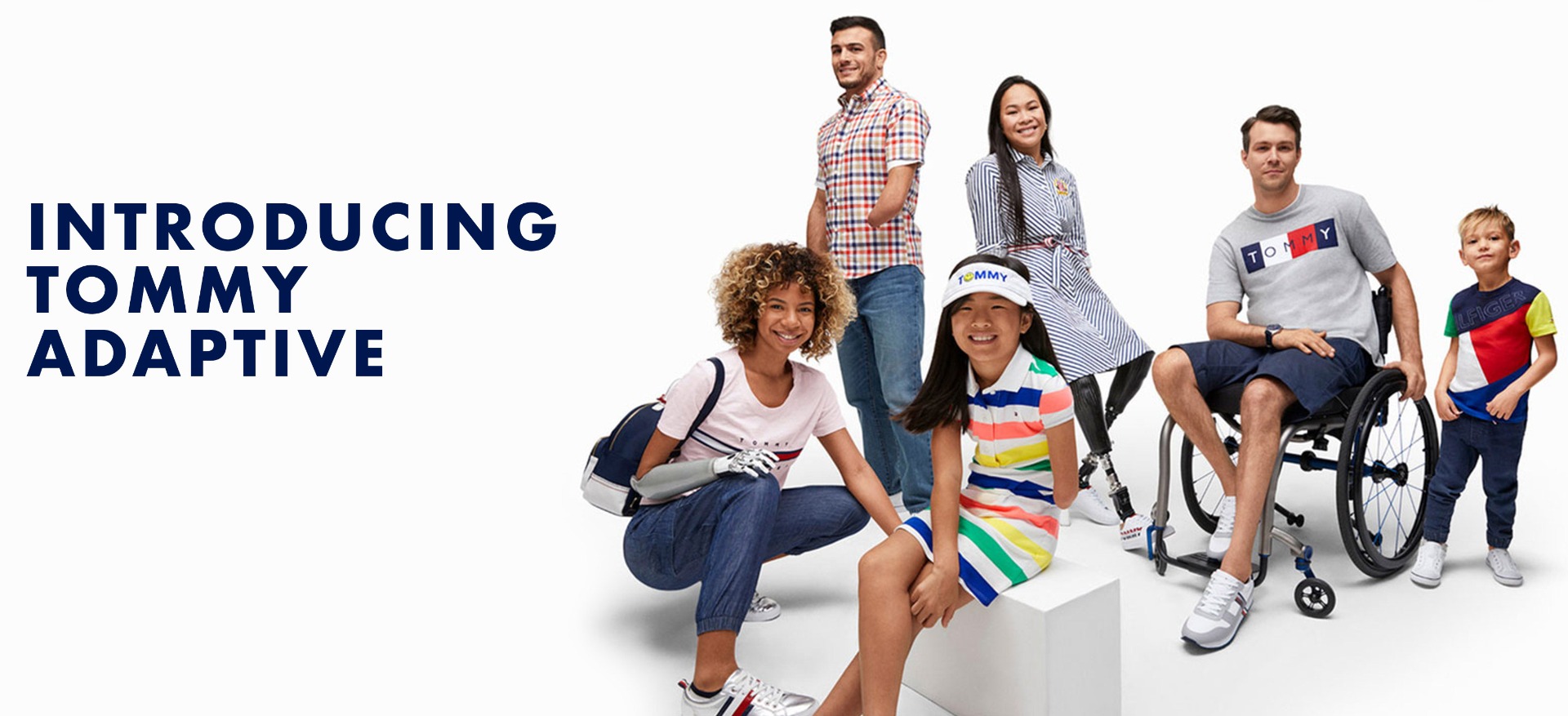 Photo courtesy of Tommy Hilfiger AU
Launched in 2017, Tommy Hilfiger rolled out Tommy Adaptive to build on their vision of inclusivity. Recognising that getting dressed for people with disabilities may not be a challenge, the brand is working to empower the community we live in. From one-handed zippers, velcro straps and even tailored jeans for prosthetic legs, the website features apparel made for men, women and also kids. Don't we love a brand that promotes inclusion!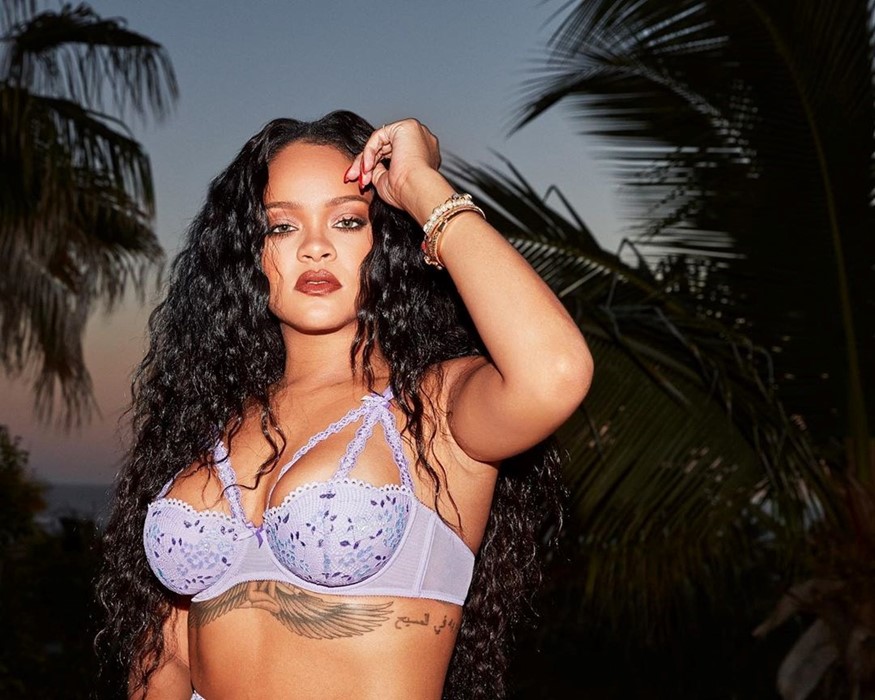 Photo courtesy of DAZED
In 2020, it's all about inclusivity. From race to gender and even body shapes, your brand would be more widely recognised if you cater to people of different colours and body types. And that is exactly how Rihanna's Savage x Fenty is swaying their audience. Launched in May 2018 in the efforts to be socially inclusive, this lingerie brand celebrates women of all shapes and sizes. In the midst of this COVID-19 outbreak, the brand also unveiled their Savage x Summer 2020 collection, where they gathered their brand ambassadors and models to feature the new underwear line from their own homes, in self-photographed images. The virus definitely can't bring them down.
This Singaporean fashion brand recently debuted in the sustainable fashion sphere. À LA MODE is a safe and quality service platform where you can shop secondhand fashion pieces at affordable prices. To mark its launch, they tapped on a rewards-based programme to incentivise users by simply urging them to register or contribute their unworn or preloved clothing. This way, consumers are able to earn credits (1 credit = 1SGD) that they can utilise for their next purchase on the platform! Not only does this pique users' interest to declutter and contribute their clothing items, but the brand is also championing the concept of circular fashion behind their service. Fashion, but make it ethical. 😉
That's it for this round of fashion marketing campaigns that we enjoyed! If you're looking to create your own successful creative campaign, let us make it work for you. Drop our brand guardians a message and we'll get right back to you.